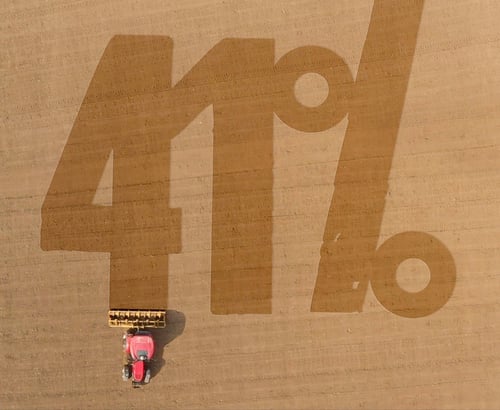 Ag Buyer Habits Are Changing. Are you?
41% of equipment buyers visit multiple dealer locations. Why? Most dealers just aren't fast enough.
Seamlessly drive, measure, and manage the performance and profitability of your business
Faster, more accurate price quotes with integrated IronGuides and OEM price books

Real-time insights on service, parts, leads, prospects, inventory, and customers, to uncover new opportunities
Faster Quotes + Faster Deals = More Sales
IronHQ® is a complete quoting, inventory management and CRM engine.
Opportunity Management

Inventory Management

Customer Relationship Management

Business Management

Opportunity and Sales Activity Tracking
Organized and Accurate Quoting
Marketing and Lead Management
Pre-Sell Trades

Tracks Multi-Store Inventory
Pre-Loads Trades into Inventory
Preforms Inventory Management
Integrates with Existing ERP

Contact Management
Customer Equipment Tracking
Marketing Campaigns
Prospect Marketing

Dealership-wide View
IronSearch and IronGuides integration
Real Time Reporting
Add-on Modules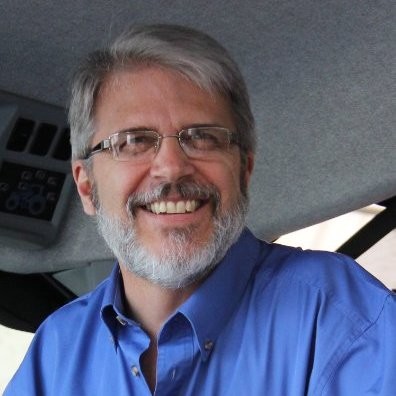 With IronHQ, everything is in one place, ensuring our inventory is always up to date, and available to all our staff.
Marketing Specialist, Delta Power Equipment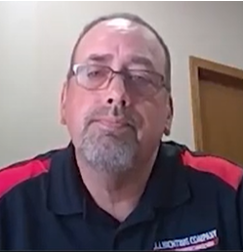 IronHQ had an interface with the manufacturers for the price books, it interfaced well with the business System and it just gave us a complete package.
Pat McCrabb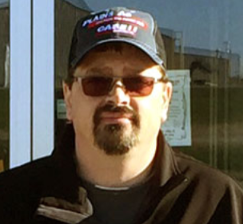 Before, our information was on spreadsheets, little notes, or phone and text messages, and spread over all locations. It just invites trouble. Now, with IronHQ, we have a nice consistent, centralized quoting and trade approval process.
Plains Ag
The people who built IronHQ understand the ag equipment business.
Marketing Specialist, Delta Power Equipment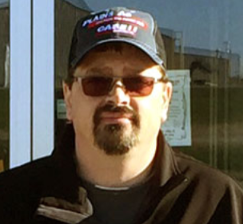 We were looking for a way to centralize - inventory, sales quotes, customer equipment information, and especially tracking sales people to customer interactions.
Plains Ag
The IronHQ platform for us right now is the best available platform out there.
Marketing Specialist, Delta Power Equipment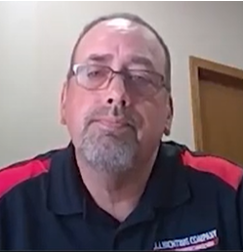 We had some dream stuff that we thought we would never get in a CRM. IronHQ was actually able to do it.
General Manager, JJ Nichting Co.
All we have to do now is check a box and the people who need to know, know.
Marketing Specialist, Delta Power Equipment